The 50th annual meeting of the Biophysical Society was held in Salt Lake City, Utah, February 18-22, 2006. Here are a few pictures from Salt Lake City and Bryce Canyon which I visited afterwards.
Salt Lake City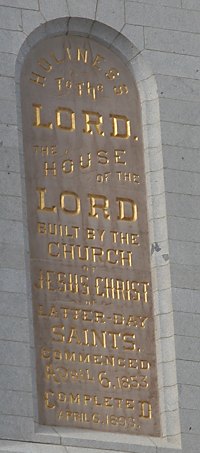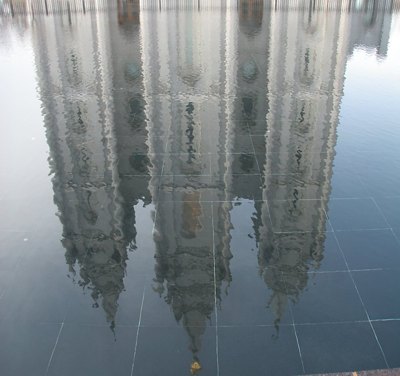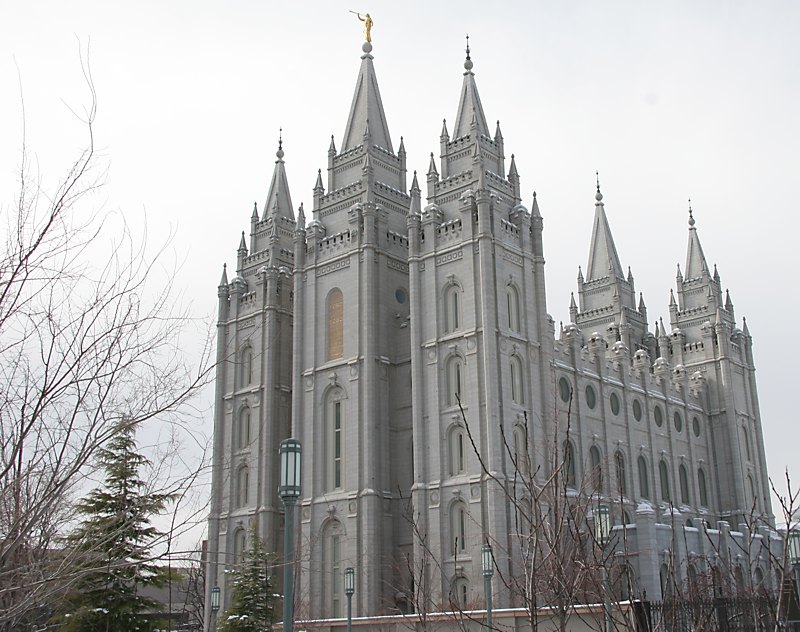 The Temple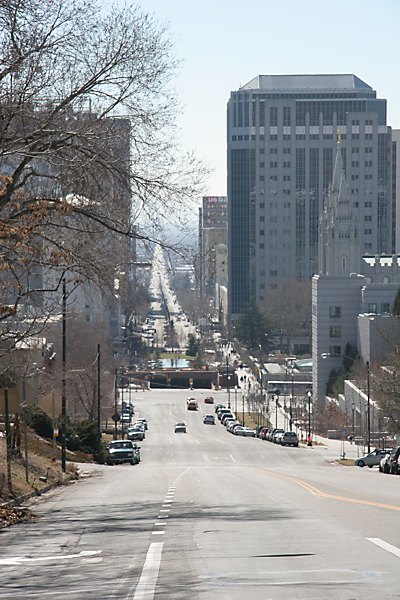 Looking down Main Street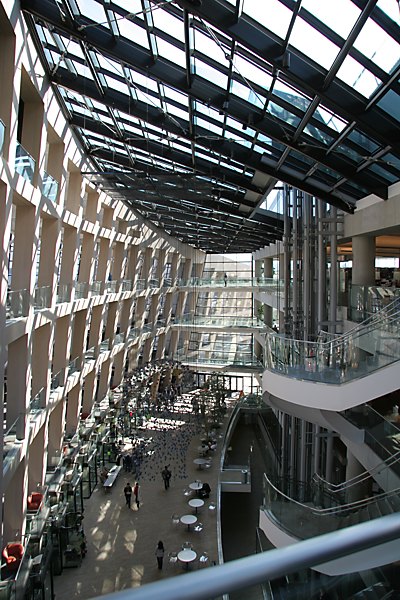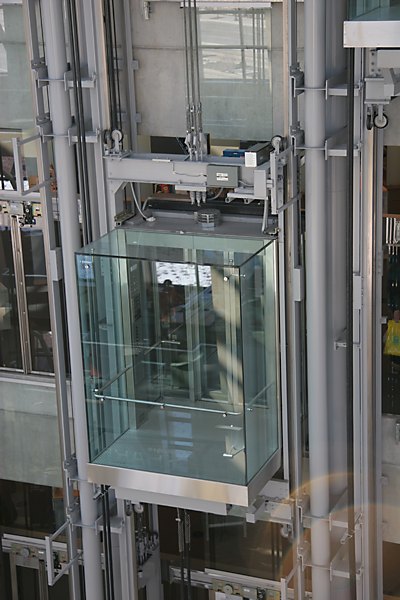 The newly built library. Architecture somewhat similar to the 'promenade' concept on the Silja Serenade and Symphony ferries ('floating hotel' type ferries between Stockholm and Helsinki).


A view from the roof of the library.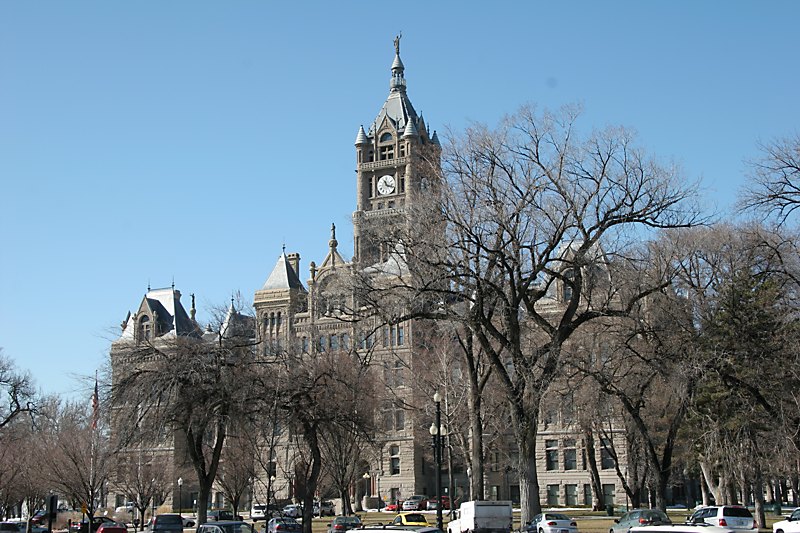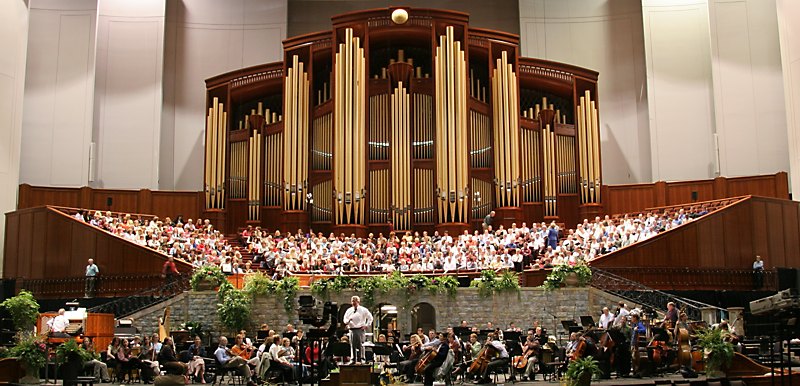 The Mormon Tabernacle Choir hosts free rehearsals and performances, definitely worth a visit !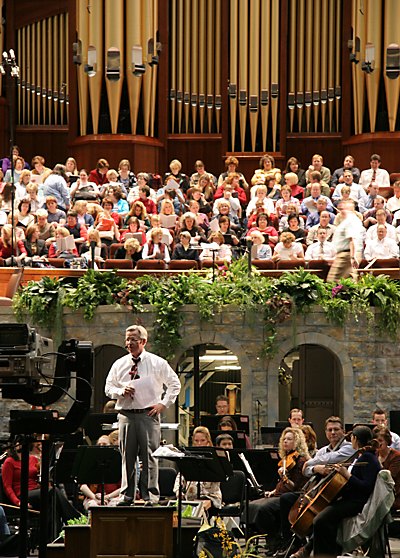 Antelope Island and the Salt Lake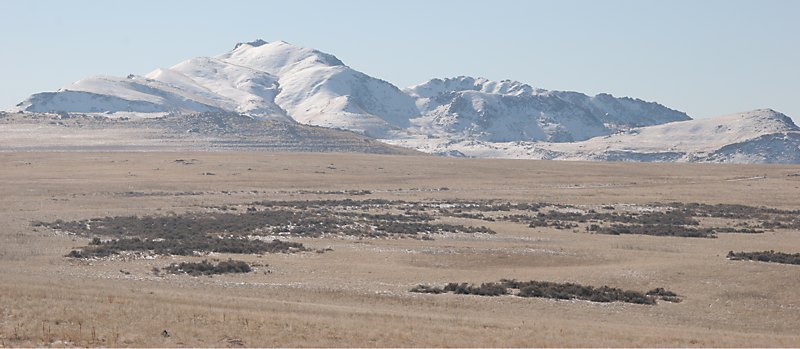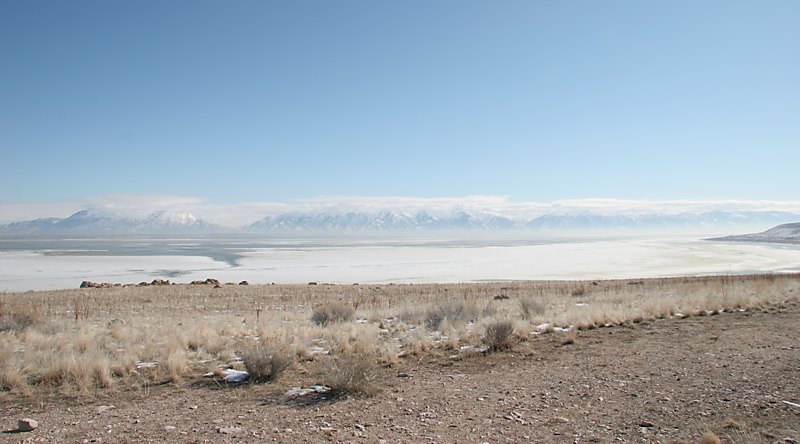 The Wasatch mountains as viewed from Antelope Island.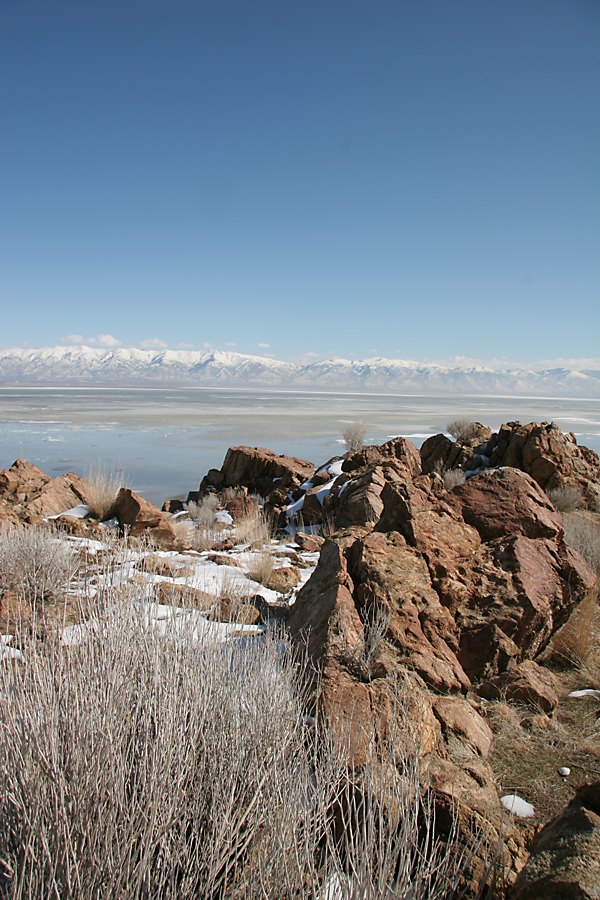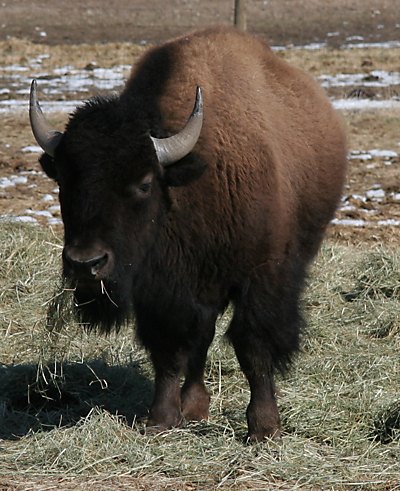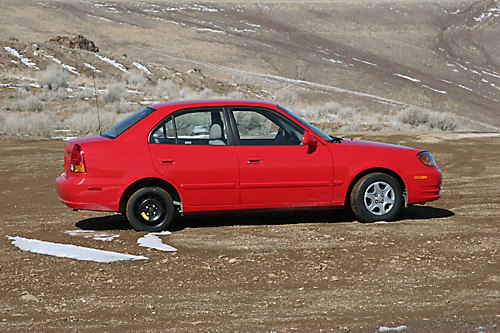 An unlucky nail in the right rear tyre forced a quick pitstop and a change of car at Avis...
Bryce Canyon
On friday we made the 200mile trip south of SLC to see Bryce Canyon National Park.

Driving through Red Canyon on the way south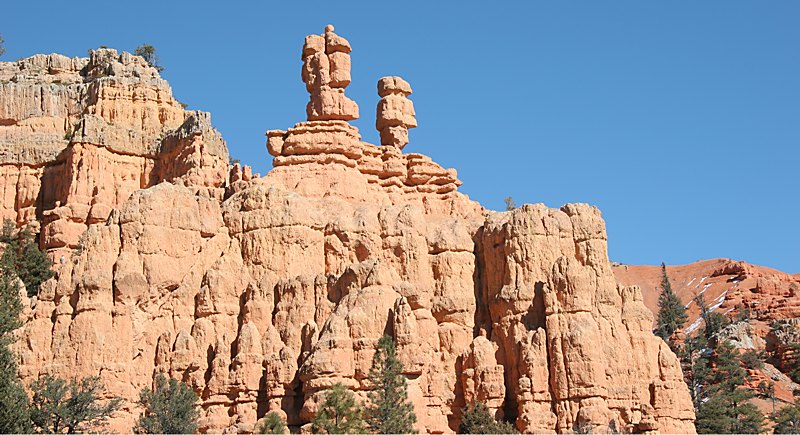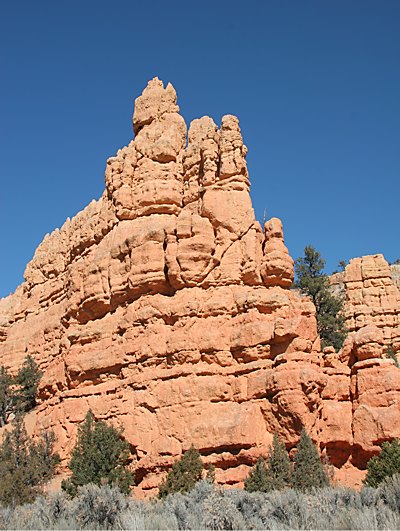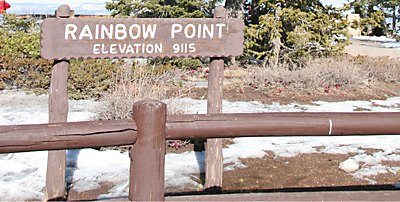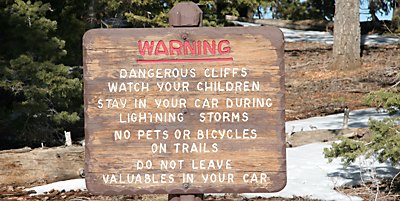 I thought I felt a definite shortness of breath when walking up hills at this altitude - or maybe it's just lack of exercise...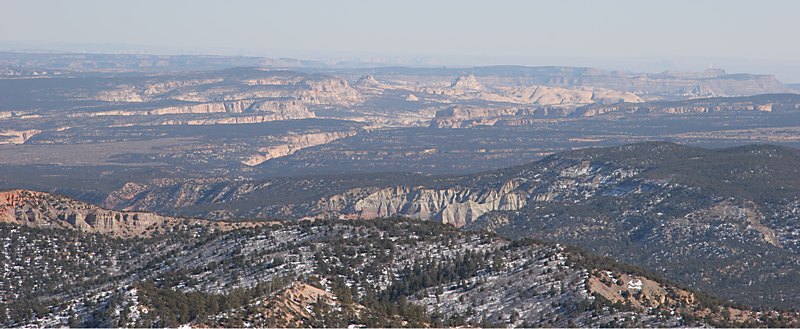 The beginning of Grand Canyon in the distance...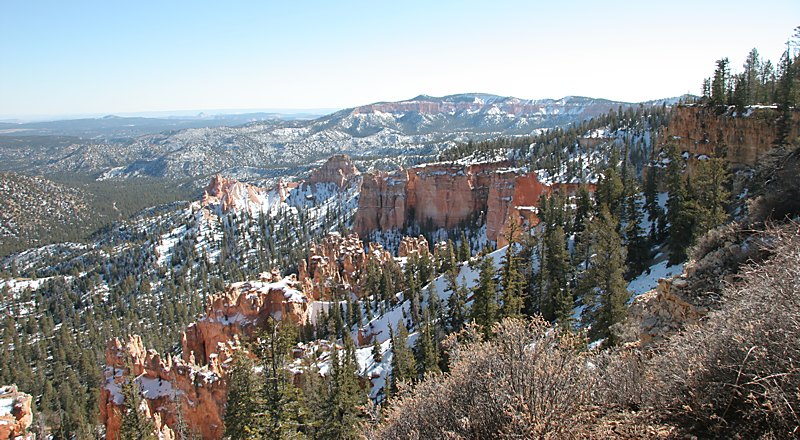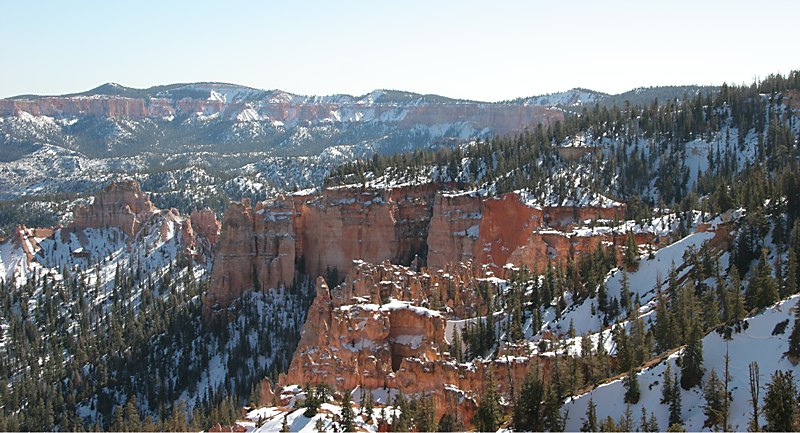 An overview of Bryce Canyon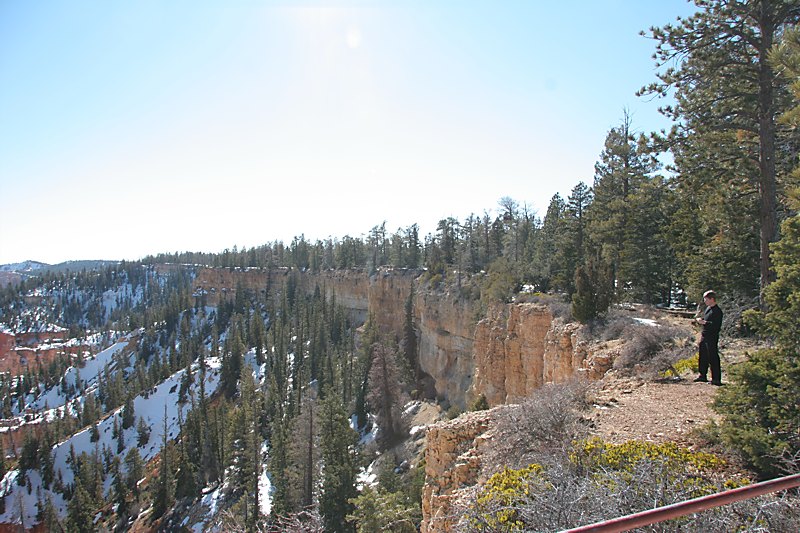 Teemu living on the edge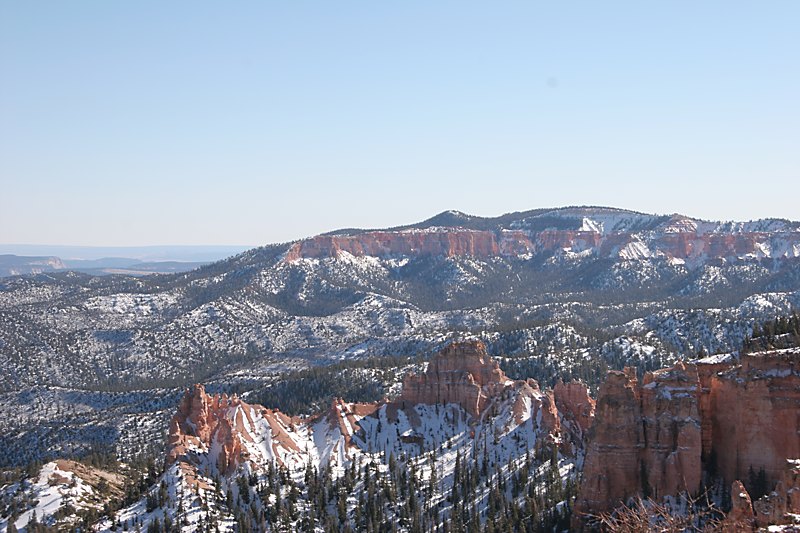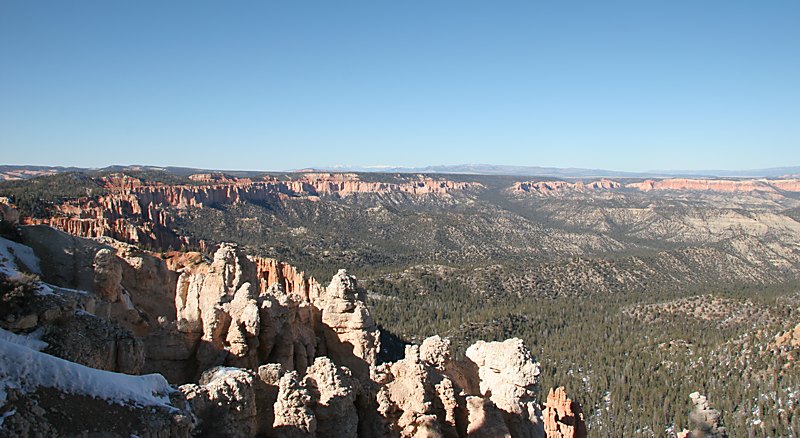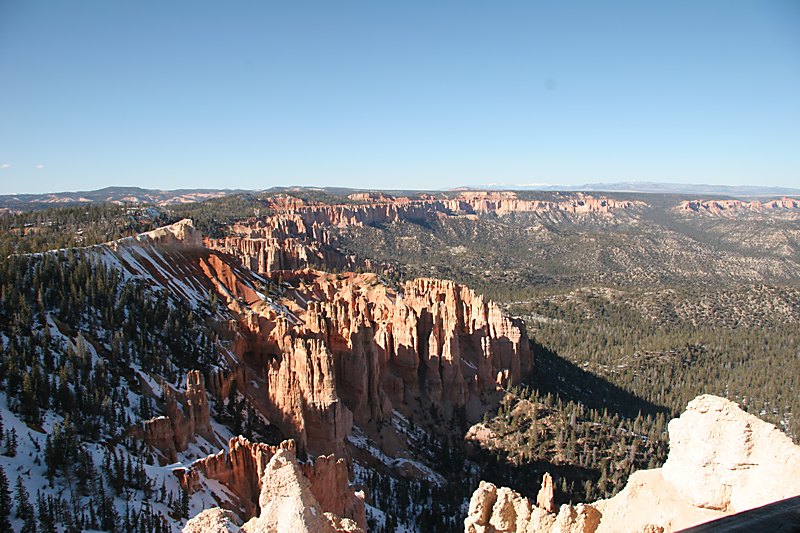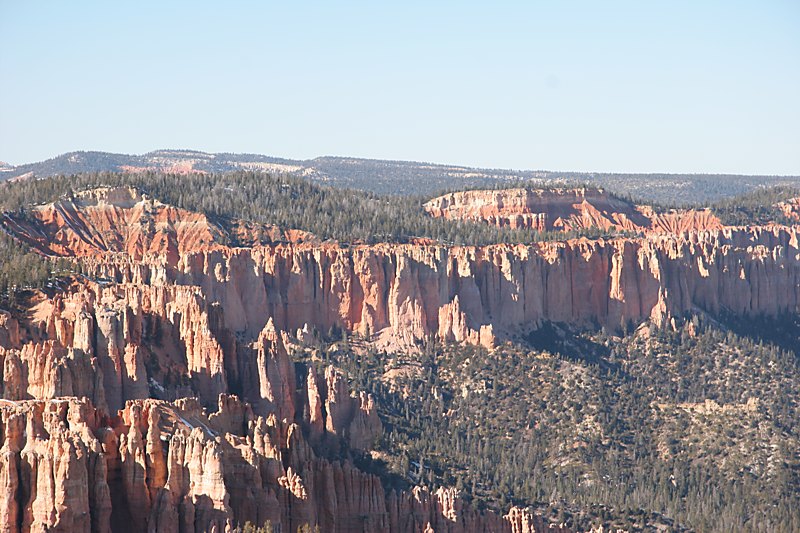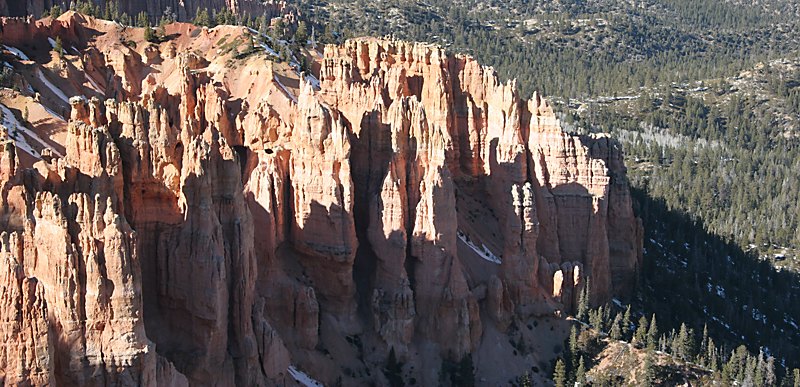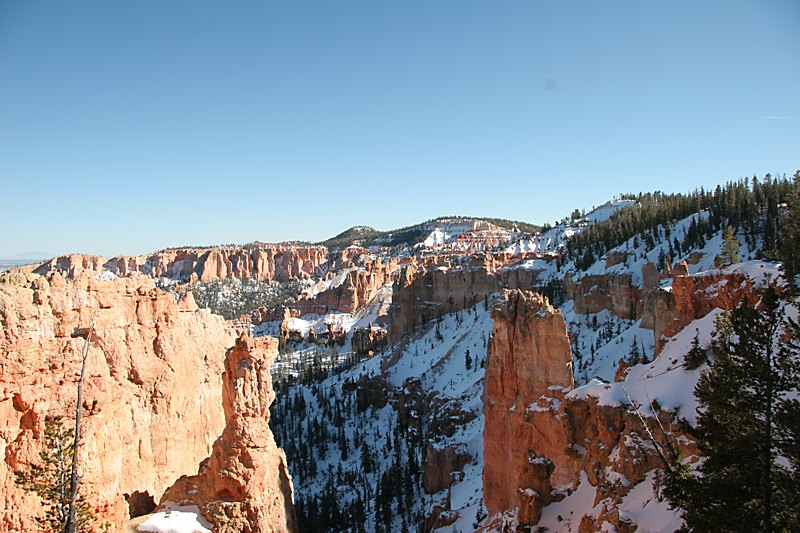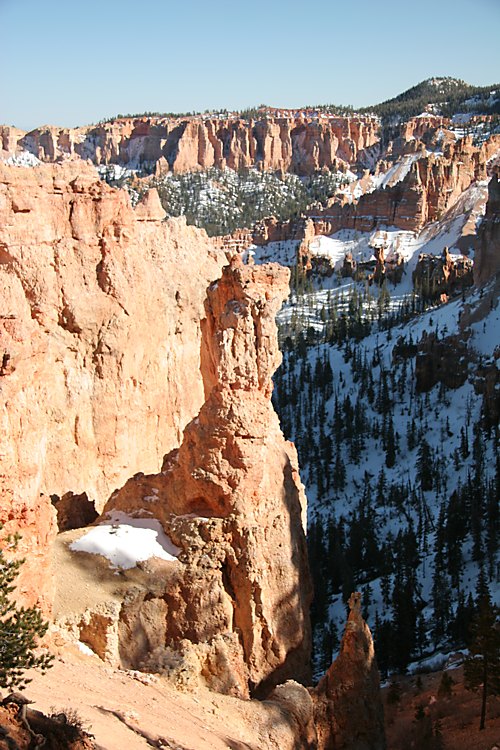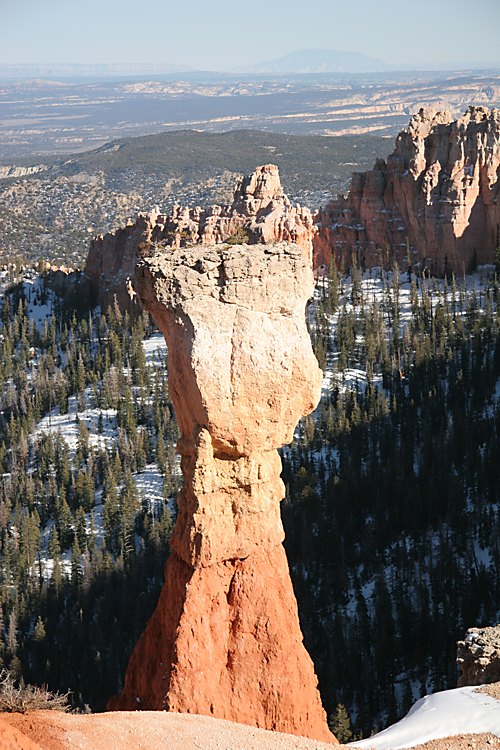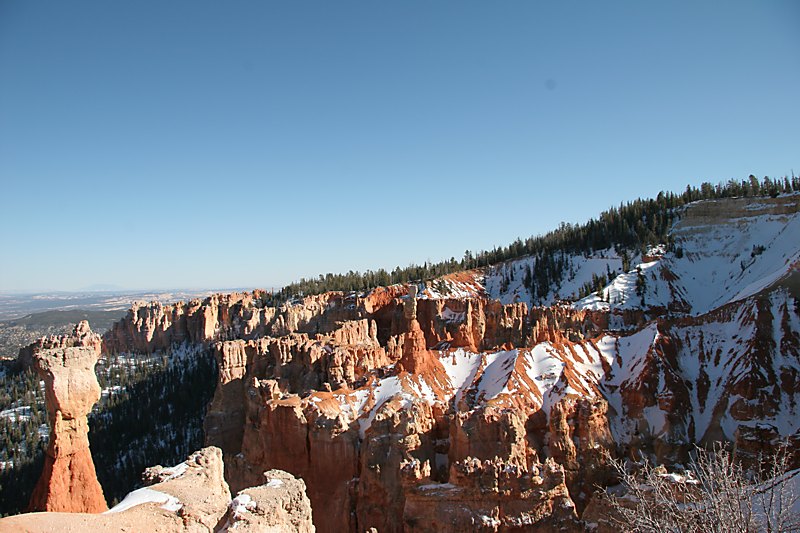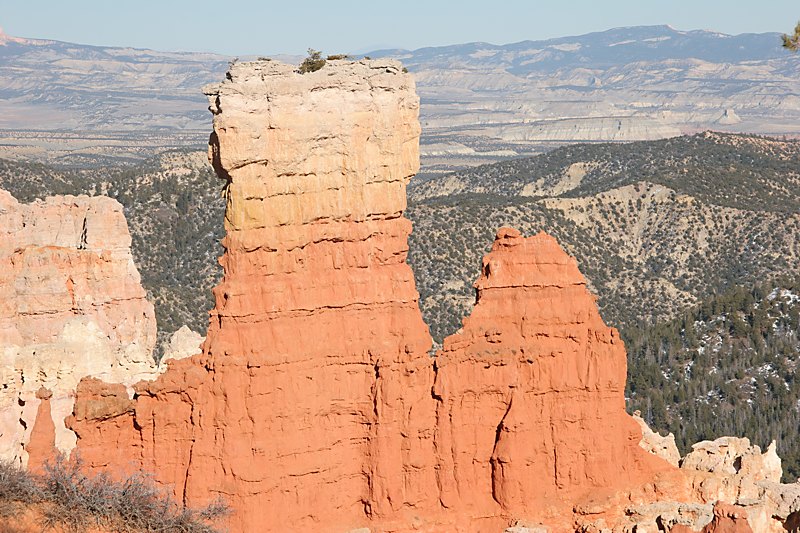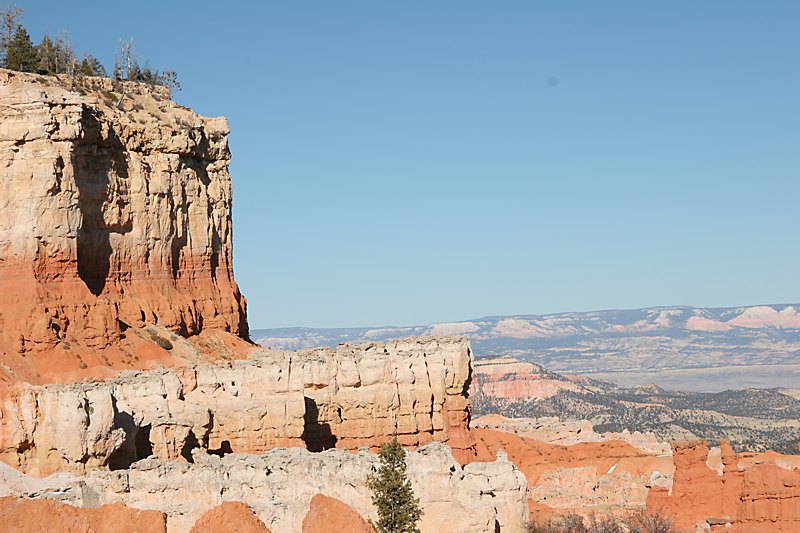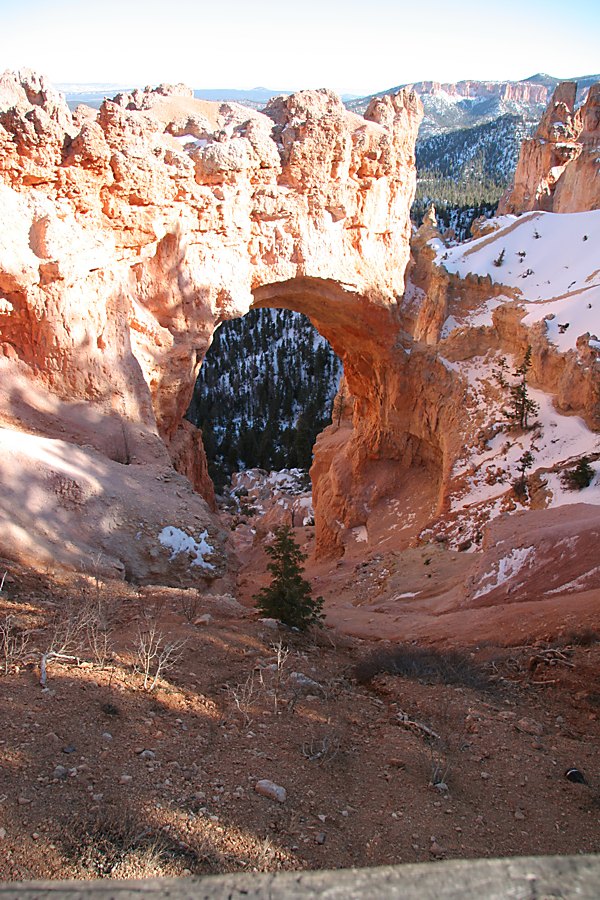 A formation called Natural Bridge.