Citadelle de Besancon.  EFTF-IFCS 2017 this week in Besancon.
On the way back from EFTF2014 in Neuchatel to Zurich airport we took the scenic route via Grimsel Pass (2165 m) and Furka Pass (2429 m), stopping to look at the ever shrinking Rhone Glacier on the way.
Google map view of the area: https://goo.gl/maps/DBlwA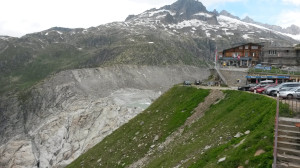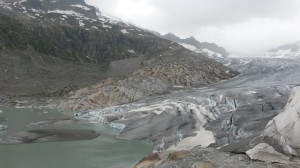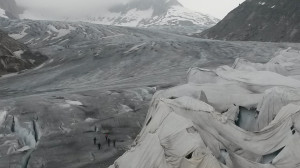 See also: a video that compares the footage in the 1964 James Bond movie "Goldfinger" to views in 2011.