People from all over the world keep sending me pictures of their Noux or other IOM projects - many thanks ! Here are a few recent ones:
Matt from Australia sent me these two pictures of his planking process: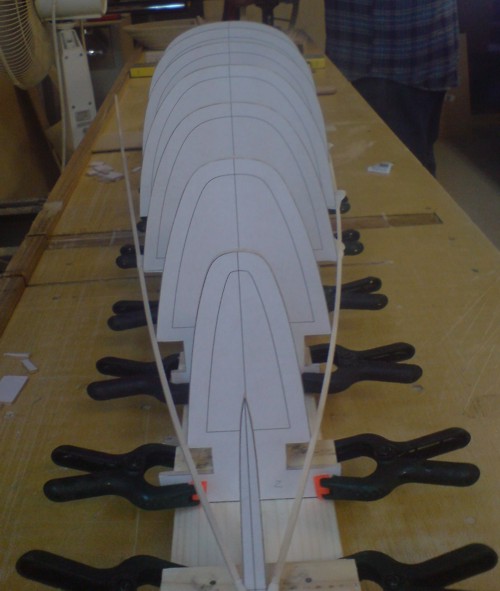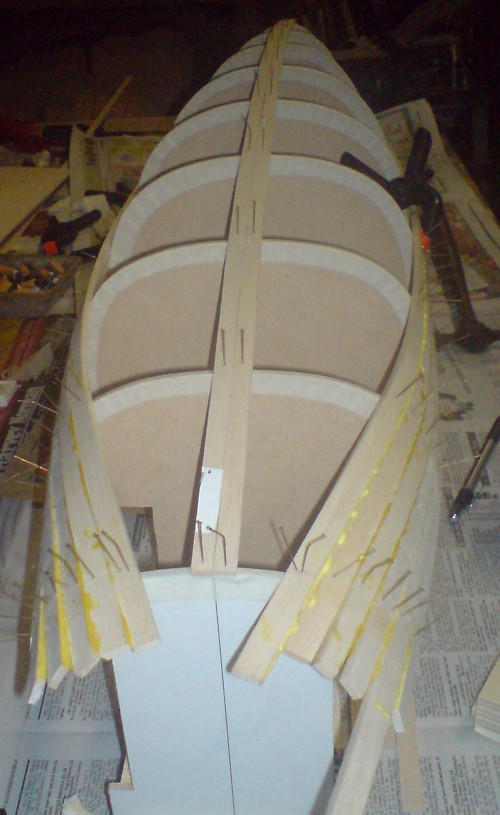 The next two pictures are by Boris from Switzerland who started planking in November and has now completed the hull: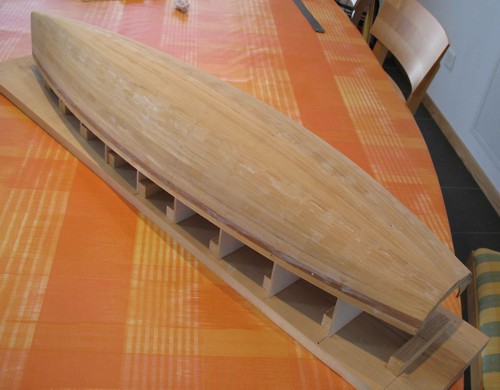 Finally, Steinar from norway has made rudder and fin moulds for his Noux. These are made the old-fashioned way by hand, no cnc-machining...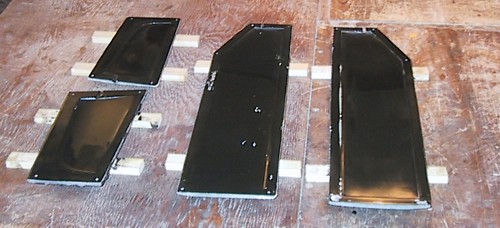 That's it for now... stay tuned for some cnc electronics updates which I hope will happen soon, and we're also planning a ball-bearing gooseneck fitting for the Noux Mk2 which might be prototyped before next year.