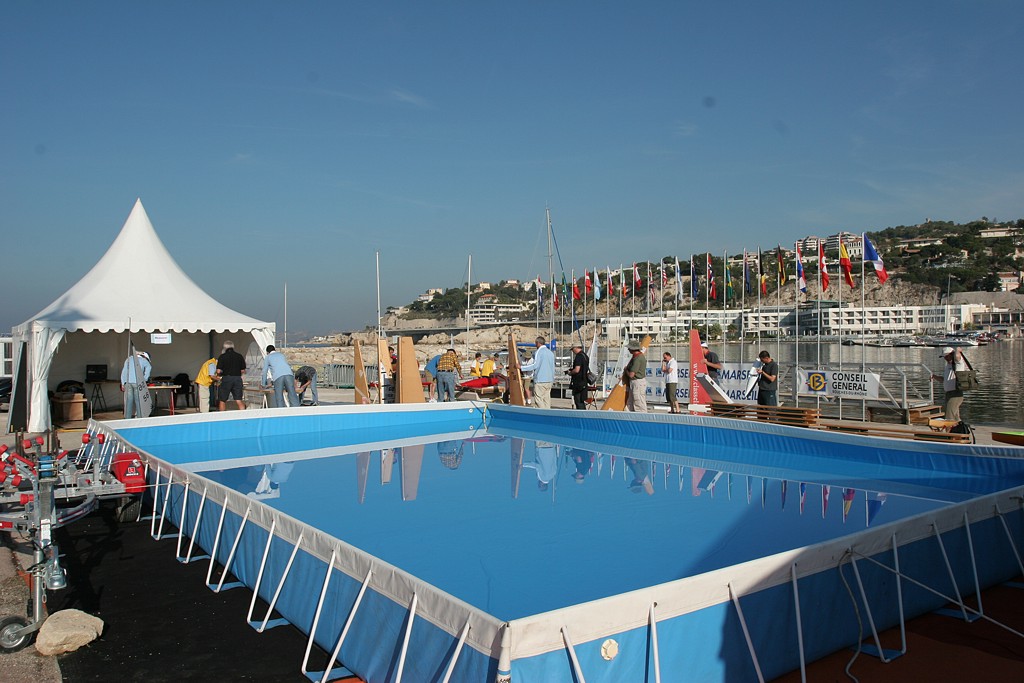 It's the first day of the 2007 IOM Worlds organized by YCPR in Marseille France. The first day is spent on measuring all the boats, and some practice sailing + an opening ceremony in the evening. The pool is apparently for washing the boats from the salty Mediterranean water.
Online results and pictures from the 7-day event will hopefully appear here.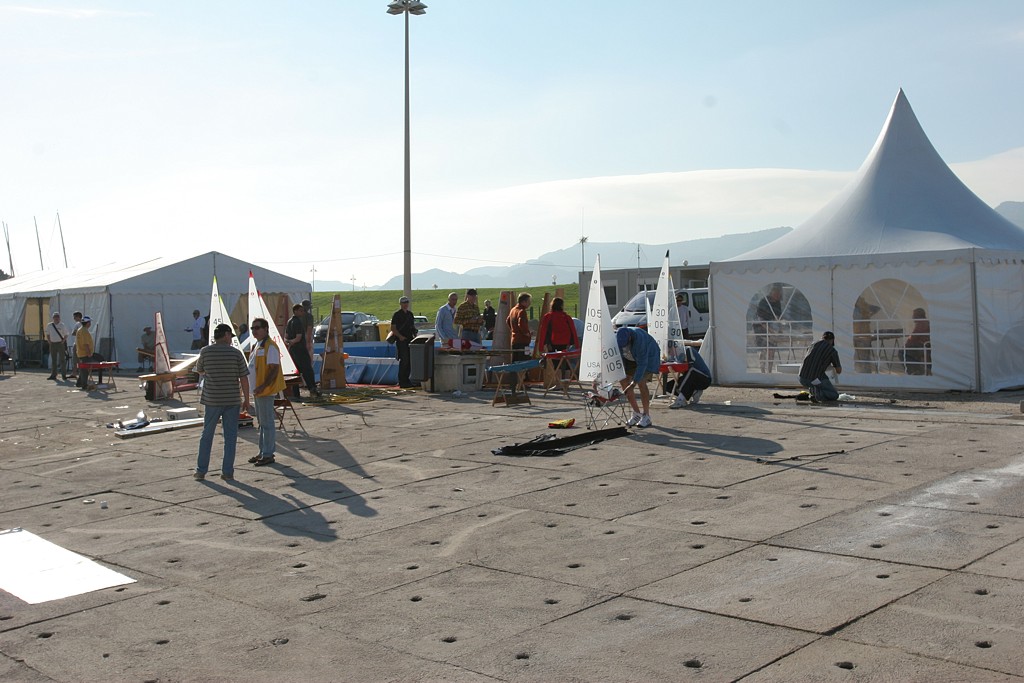 Team Finland was on site at 9 when measurement started, and all three of us got through the process a little after 10. Soon after a longer queue formed.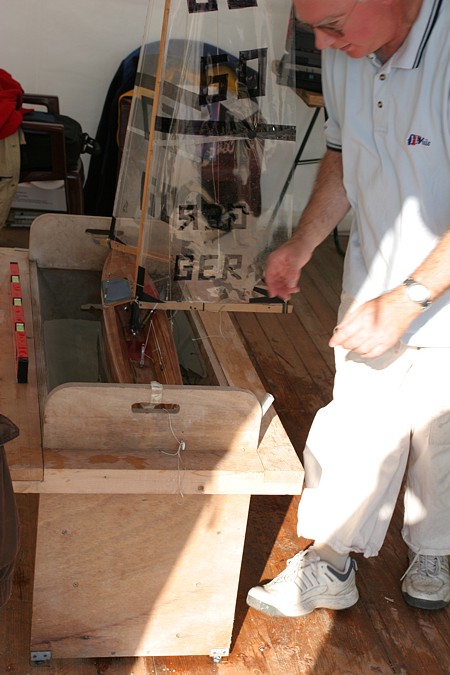 Michael Scharmer's old boat in the measurement tank.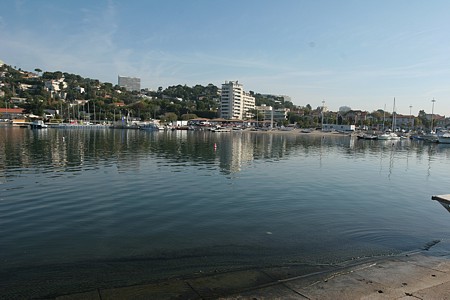 Not much wind around 9-10 o'clock in the morning. Tomorrow racing starts at 9, so we'll see if there's a delay or not.
More pictures here: iomwc1.free.fr